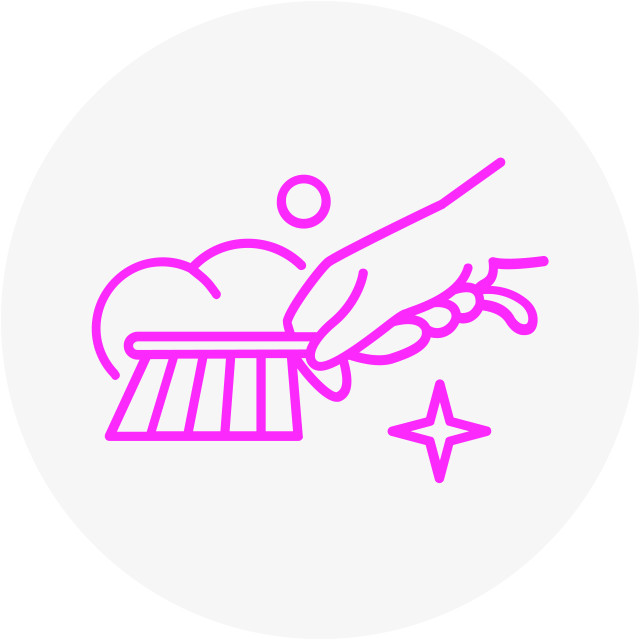 Routine & Deep Cleanings for Homes
Routine cleanings can be scheduled weekly, bi-weekly, or monthly. Your first appointment will always include a deep cleaning to touch every surface. We also offer deep cleanings for vacation rentals, AirBnbs, and move-in/out.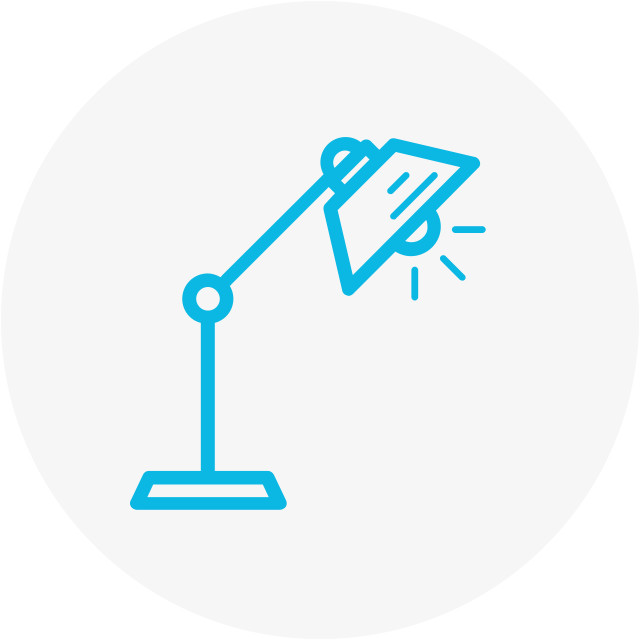 Cleaning for Commercial Offices & Storefronts
Not to be confused with janitorial services, our commercial cleanings focus on the gunk + muck that builds up while you're focused on building your business.  We enjoy working with small offices, storefronts, salons, and daycares.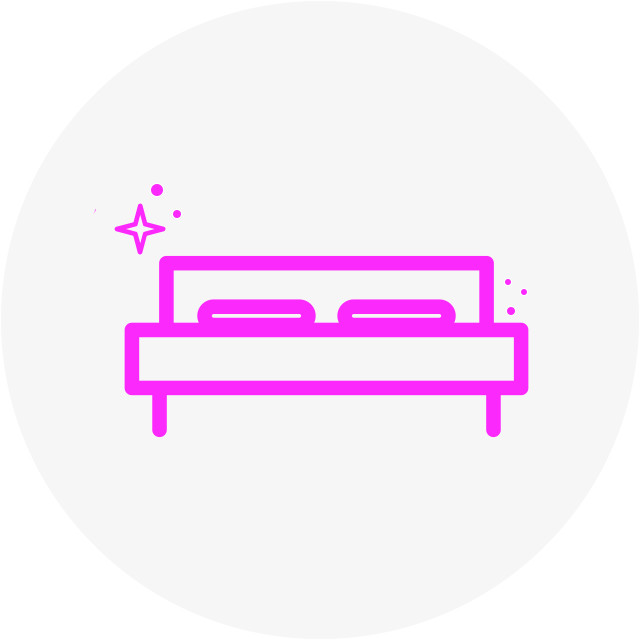 Daily Hotel-style Housekeeping
Our busiest clients (fans) book us two to five days a week. With our hotel-quality service, you can still get the zen you crave after a long day at work without having to switch gears and do the bathrooms, beds, laundry, toys, and dishes.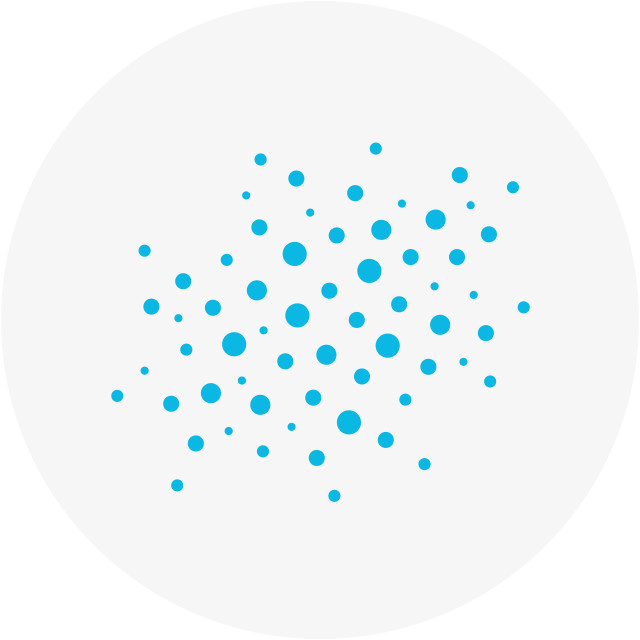 Always included:
---
Professional Cleaning Crew
All the supplies needed to clean your home or office (vacuums, mops, non-toxic products, etc.)
Insured  and bonded service against damages
100% Satisfaction Guaranteed - we'll keep coming back until you're happy
Serving Homes, Apartments, Estates, Condos, Small Offices, and Storefronts in Virginia Beach, Norfolk, Chesapeake, and Portsmouth.